10 Cdo Roll of Honour 'X' tp.
Primary tabs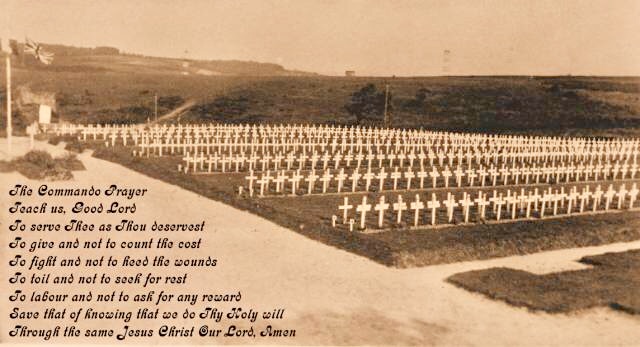 Commemorated in perpetuity by the Commando Veterans Association
​click on any name for more information
These men were reported missing but we are yet to find any official record of their death.
We will Remember them
  and all ranks who served in the Commando, and have since passed on in the passage of time, who are also remembered by their proud families and comrades.  
Unit Archive (excludes gallery):
Association Membership
Registering on the Commando Veterans Archive, or on the Commando Veterans Association Facebook page, does not make you a member of the Association. The Commando Veterans Assciation needs your support and membership. Find out more here.