Commandos - United We Conquer
Welcome to the Commando Veterans Archive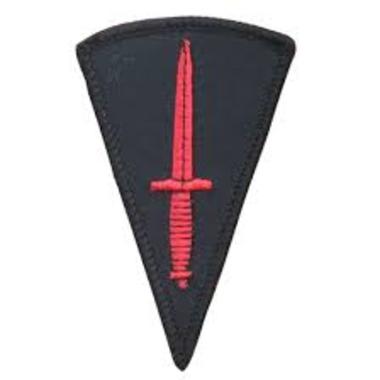 The Commando Veterans Archive has been developed in order to appeal to all those who have an interest in the Commandos. 
The first Commando units formed were the Army Commando Units of WW2, formed in 1940. These were followed by the Royal Marine Commandos. The Navy and RAF also provided Commando personnel in WW2. If you have earned the right to wear the coveted Green Beret and be called Commando, or you are family or friends of the Commandos you are welcome to add to and enjoy the site.
Please feel free to pay tribute, research or simply satisfy the curiosity that you may have about the proud history of the Commandos.  
United we conquer
---
Looking for Information?
Whilst we have over 10,000 photos in our Gallery, we also have a considerable amount of information elsewhere as explained in our Useful Tips for Searching the Site. 
Touch/click on highlighted links, and some photos, for more detail.
View, or add your own photos, here Commando Veterans Archive Photo Gallery.
We do NOT hold Service Records. If you wish to ask specific questions regarding the Commandos , whether on individuals, units, campaigns, equipment, insignia etc, please visit our website forums. Once your registration is approved,  you will be able to create a post in the relevant forum and add the many questions that you may have.
We recommend you first read our Research Advice Tips.
Then register and add your message here Commando Veterans Archive Message Forum.
---
Did you serve with 3 Commando Brigade ?
We are looking for photos and information from anyone who may have served with any element of 3 Commando Brigade.
These would include Exercises, Operations, and Conflicts, that took place at any time from the end of WW2 to more recent times.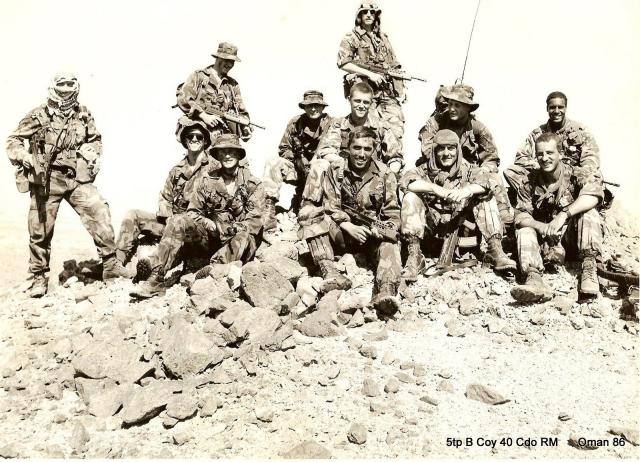 Some examples would be the Malayan Emergency,  the Suez Crisis,  Oman,  Aden,  Sarawak,  Libya,  Borneo,  N. Ireland, The Falklands Conflict, West Indies, Iraq, Kuwait,  Bosnia,  Kosovo, The Congo Republic,  Sierra Leone,  Afghanistan.  
Share your photos of those who earned the right to wear the Commando green beret.
Simply scan and upload your own photos to our gallery in the Holding Album.
Follow this link to Contact Us if you need help.. 
---
Commando Training
Click/touch the image  below to learn more about Commando Training.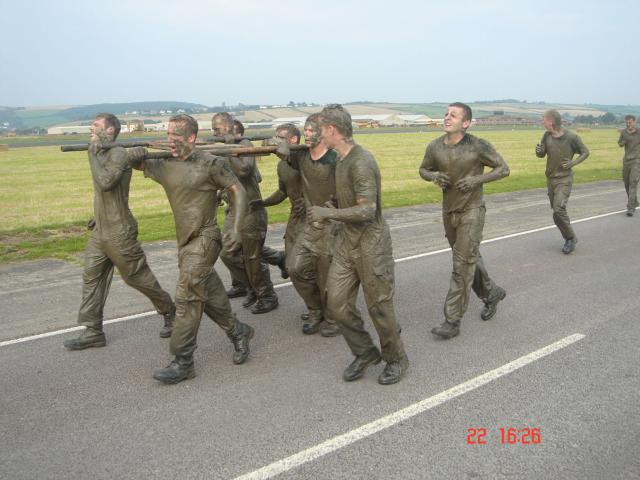 Whether you are considering a future military career in the Commandos, or simply curious,  you should make yourself aware of the origins of their training.
The information contained on Service websites about today's Commando trainining is there for all to see, but where did it all begin and what has changed ?
This resume dispels some common myths,  and explains how it developed into the present All Arms Commando Course. Included is a film about todays  'Pre Royal Marines Course', as well as another about WW2 Commando Training called "The Green Beret".  
---
Commando Fallen
Click/touch the image  to view our WW2 War Graves gallery.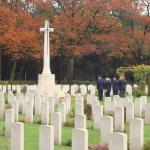 The Commando Veterans Archive has an ongoing project to photograph the graves of the Commando Fallen.
We can provide the names of the Commando Fallen in each cemetery if needed. If you live nearby, or are visiting close to, a Commonwealth War Graves Cemetery, we would welcome your help.
Contact the Website Team to find out more
HERE
---
Commando Obituaries
Click/touch the image to view names of those whose passing we have been informed of.

All we have of freedom
All we use or know
This our fathers bought for us
Long and long ago      (Rudyard Kipling)
---
Lord Lovat Interview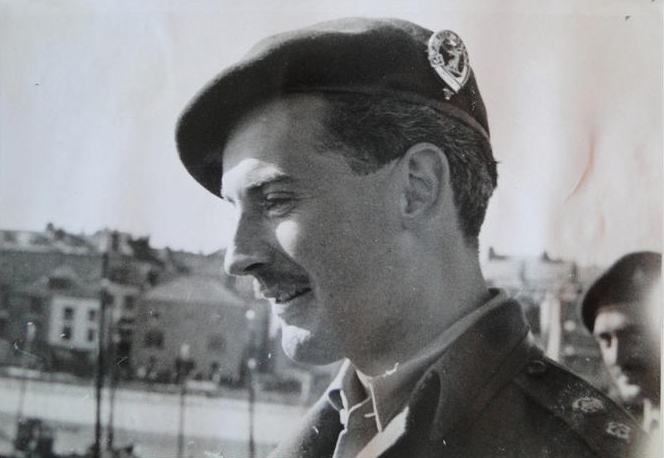 An interview with Lord Lovat recorded in 1978 in Inverness before his attendance at a reunion of the Commando Association. The first speaker is Henry Brown OBE who compiled this interview onto a tribute tape for the Army Commandos. Lord Lovat tells of some of his memories of D-Day as the Commander of 1 Commando Brigade who spearheaded the D-Day assault. The tape was kindly donated by Ray Brooks son of Ernie Brooks No 4 Commando, implemented by John Mewett, and converted to MP3 by Mike Thomas at Yellow Wall studios Lockington Liecs.
Your browser doesn't support HTML5 audio, right-click here and "save as" to download the file and play.
---
Join the Commando Veterans Association
Click/touch the image to download application forms.

You can join the Commando veterans Association as either a Full Member (Commandos) or Associate Member (families and friends).
Simply download the relevant application form, complete it in full and pop it in the post as directed on the form.
You will receive your membership pack including membership card and a copy of the most recent newsletter 'Dispatches' which includes information on the Association and planned events.
---
Latest updates (see Recent Content for full list)
Association Membership
Registering on the Commando Veterans Archive, or on the Commando Veterans Association Facebook page, does not make you a member of the Association. The Commando Veterans Assciation needs your support and membership. Find out more here.