10 Cdo Roll of Honour 1+8 tps.
Primary tabs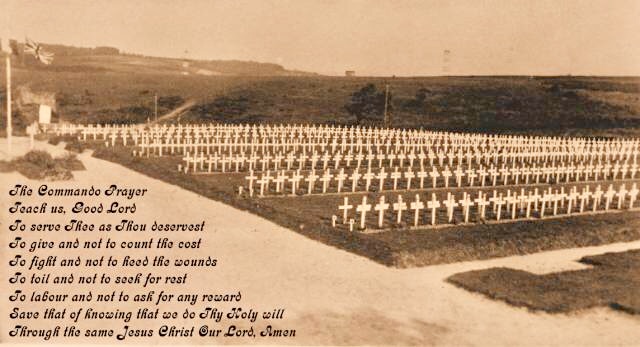 Commemorated in perpetuity by the Commando Veterans Association
(click on any name for more information)
We will Remember them
and all ranks who served in the Commando, and have since passed on in the passage of time, who are also remembered by their proud families and comrades.  
Sources: CVA website, Graham Cooper (CVA), commandokieffer.canalblog.com/ francaislibres.net/ ,
and this link: Marine Nationale document 24th May 1945
(Note. These men were attached from the Free French Forces 
in the UK, the rank shown is as in 10(IA) Commando. The troops were integrated into 4 Commando for D Day.)
---
Register on our Forum and post any additional information that you may hold.
All content researched and administered by the Commando Veterans Archive www.commandoveterans.org 
---
Association Membership
Registering on the Commando Veterans Archive, or on the Commando Veterans Association Facebook page, does not make you a member of the Association. The Commando Veterans Assciation needs your support and membership. Find out more here.