10 Cdo Roll of Honour 2tp.
Primary tabs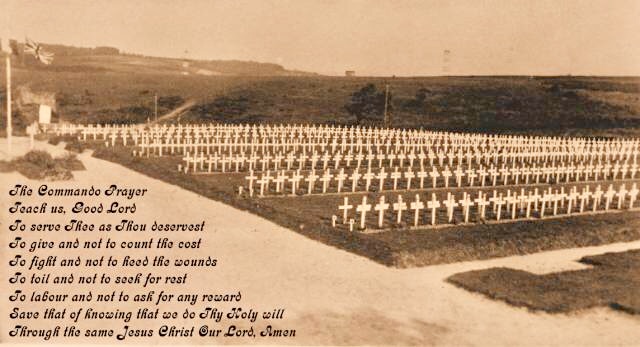 The Fallen commemorated in perpetuity by the Commando Veterans Association
Killed in action or died of wounds
Sergeant  Jack van Rosendael 
Private Adrianus J. Hagelaars
Private August B. Roozeboom 
Died post war on active service
We will Remember them
and all ranks who served in the Commando, and have since passed on in the passage of time, who are also remembered by their proud families and comrades.
Sources: Dutch Commando Museum (Jack Bakker), CVA.
Unit Archive (excludes gallery):
Association Membership
Registering on the Commando Veterans Archive, or on the Commando Veterans Association Facebook page, does not make you a member of the Association. The Commando Veterans Assciation needs your support and membership. Find out more here.