10 Cdo Roll of Honour 4tp.
Primary tabs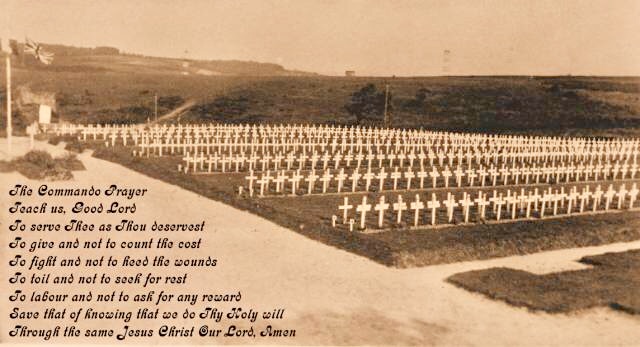 Unit Archive (excludes gallery):
Association Membership
Registering on the Commando Veterans Archive, or on the Commando Veterans Association Facebook page, does not make you a member of the Association. The Commando Veterans Assciation needs your support and membership. Find out more here.