10 Commando HQ troop
Primary tabs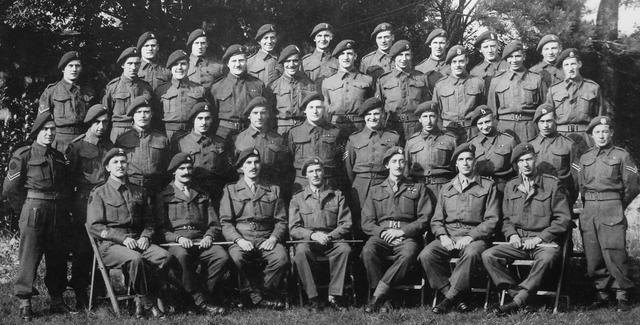 On the 26th June 1942 the War Office gave approval for the formation of a Headquarters Troop for the new Inter Allied Commando. 
---
Register on the Forum to make Research Enquiries. By this method your enquiry will come to the notice of our Research Group and the many knowledgeable members of our Forum.
All content researched and administered by the Commando Veterans Archive www.commandoveterans.org 
---
Association Membership
Registering on the Commando Veterans Archive, or on the Commando Veterans Association Facebook page, does not make you a member of the Association. The Commando Veterans Assciation needs your support and membership. Find out more here.