Special Boat Service
Primary tabs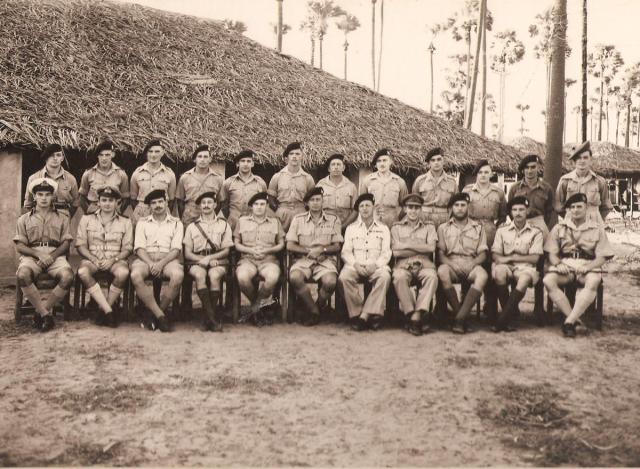 Information about the origins of the Special Boat Service, originally known as the Special Boat Section & Special Boat Squadron. 
To be updated.
---
Register on the Forum to add a comment, or make Research Enquiries. By this method your enquiry will be seen by our Research Group and the many knowledgeable members of our Forum. Read some frequently asked questions here
[FAQ's].
  All content researched and administered by the Commando Veterans Archive
www.commandoveterans.org
---
Association Membership
Registering on the Commando Veterans Archive, or on the Commando Veterans Association Facebook page, does not make you a member of the Association. The Commando Veterans Assciation needs your support and membership. Find out more here.