8 Cdo. Roll of Honour
Primary tabs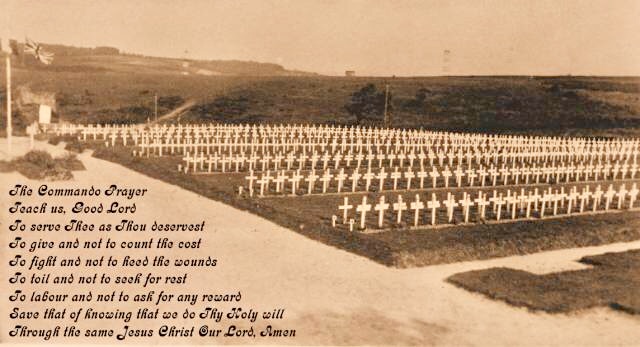 Commemorated in perpetuity by the Commando Veterans Association
click on any name for more information
​
We will remember them
And all ranks who served in the Commando and have since passed on in the passage of time, who are also remembered by their proud families and comrades.
Notes:  Some of the Fallen of No 8 Commando died after the Commando had been disbanded. Many went onto to serve in the SAS, SBS, or detached as part of SSD 2 or Mission 204 in the Far East.  
---
Register on our Forum and post any additional information that you may hold.
All content researched and administered by the Commando Veterans Archive www.commandoveterans.org 
---
Association Membership
Registering on the Commando Veterans Archive, or on the Commando Veterans Association Facebook page, does not make you a member of the Association. The Commando Veterans Assciation needs your support and membership. Find out more here.