Commando Summer Service at the National Memorial Arboretum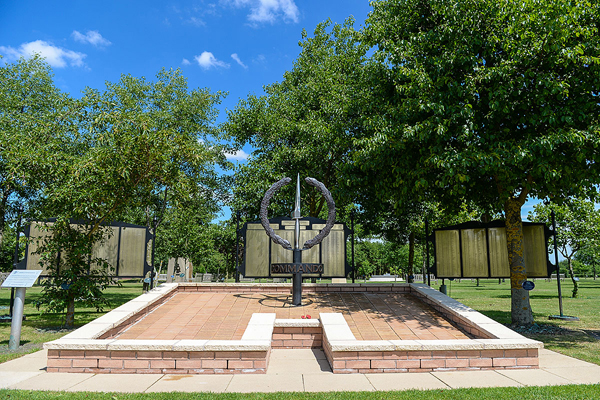 Our annual summer pilgrimage to our very own Commando Memorial at Alrewas. Events start on Saturday morning with a visit to the National Memorial Arboretum for their Armed Forces Memorial celebrations. This will be followed by a dinner back at the Lea Marston Hotel, and then Sunday's  Commando Summer Service by the Commando Memorial in the morning.
Our 2016  event  has now taken place. Contact CVA HQ for any further information.
Dates:
Friday, June 24, 2016 - 10:00
to
Sunday, June 26, 2016 - 17:00
National Memorial Arboretum, Alewas
Association Membership
Registering on the Commando Veterans Archive, or on the Commando Veterans Association Facebook page, does not make you a member of the Association. The Commando Veterans Assciation needs your support and membership. Find out more here.