Allied Forces who operated with Commandos
Primary tabs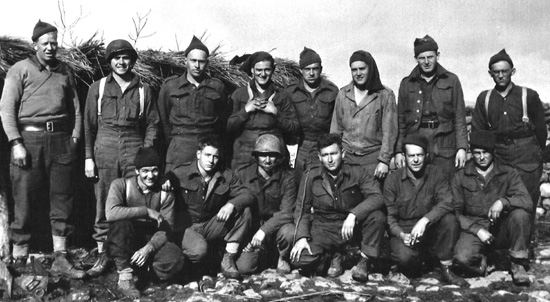 These are just a few of the units from different countries that engaged in operations or training specifically with the Commandos. This does not include the troops that formed No 10 Inter Allied Commando as they were a specific unit of the Commandos and can be found in our WW2 Commandos section.
In our gallery we have numerous  photos of Americans, Candians, and Greeks who operated with,  or were trained by, Commandos.
We welcome more input regarding those individuals who served in this capacity.
---
Register on the Forum to make Research Enquiries. By this method your enquiry will come to the notice of our Research Group and the many knowledgeable members of our Forum.
All content researched and administered by the Commando Veterans Archive www.commandoveterans.org 
---
Association Membership
Registering on the Commando Veterans Archive, or on the Commando Veterans Association Facebook page, does not make you a member of the Association. The Commando Veterans Assciation needs your support and membership. Find out more here.