Obituaries

The CVA has been informed of the passing of the following Commandos
(The Commando Roll of Honour can be accessed via the menu on the right )
All we have of freedom
All we use or know
This our fathers bought for us
Long and long ago .....Rudyard Kipling
Obituaries from 6th September 2016.
Gwynfor BOWEN (No 1 Cdo) died 2017.
Gordon McKENZIE (3 Cdo Bde Ordnance Field Park) died 31st December 2016
Pte Arthur BASELEY (No 12 & 5 Cdos) died 30th December 2016
Jim CROW (No 1 Cdo) died 23rd December 2016 aged 92
Samuel HOOPER (No 3 Cdo) died 16th December 2016 aged 94
Peter 'Jobo' LUCAS (289 Commando Battery RA) died 12th December 2016
Robert James ARMSTRONG (2 Cdo Bde Sigs) died 4th December 2016
RSM Joseph Desmond WASSALL, MBE MM (45&42 Cdo) died 24th October 2016 aged 67
Fus. William HUTCHISON (No 5 Cdo 5tp) died 23rd October 2016 aged 91
Lt Col Robert Kerr MONTGOMERY MC, B.Sc.(Eng.) (RE Captain attached to SS Bde) died 20th October 2016 aged 95
Maj. Colin George Champion RAE MC, TD (No 3 Cdo) died 11th October 2016 aged 95
Alexander MORRIS (No 4 Cdo) died September 2016
WO1 Ashly MEAD (3 Cdo Bde. Ordnance)
Yves MEUDAL (No 4 Cdo/10IA Cdo) died 9th September 2016
André NICOLOPOULOS (No 4 Cdo) died 6th September 2016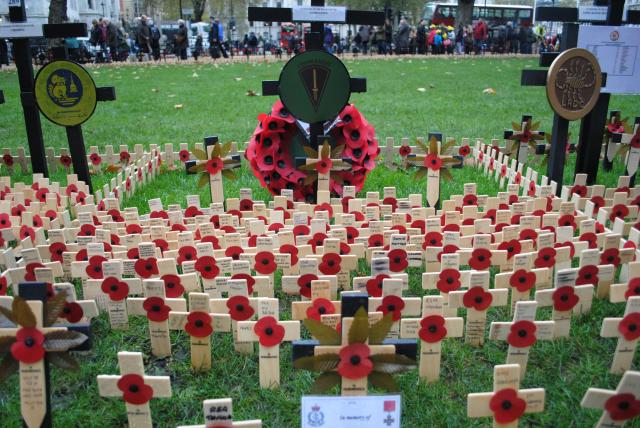 Obituaries from 1946 to the present day
(Listed below alphabetically by surname )
Association Membership
Registering on the Commando Veterans Archive, or on the Commando Veterans Association Facebook page, does not make you a member of the Association. The Commando Veterans Assciation needs your support and membership. Find out more here.