Operation Checkmate
Primary tabs
Location
Kopervik
Norway
59° 17' 1.3452" N, 5° 18' 24.7572" E
Date commenced:
Wednesday, April 28, 1943
---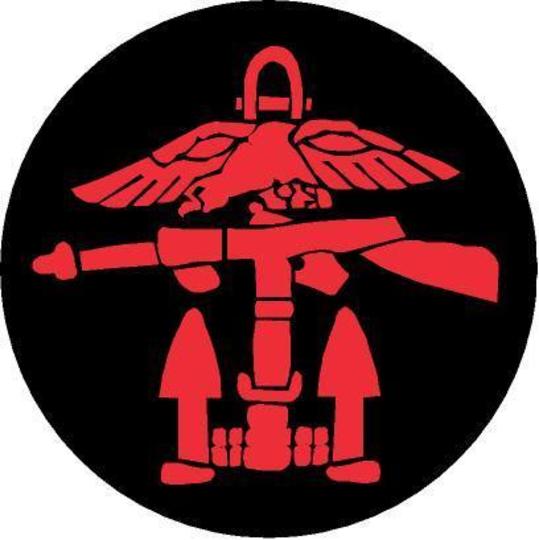 A combined operations raid on Axis shipping in the harbour at Kopervik, Norway. Only one Commando took part but the men were grouped together under the title of No 14 Commando.
The raiders were led by Lt John Godwin, RNVR,  and the group were Sgt John 'Jack' Cox, No 12 Commando,  Petty Officer Alfred John Roe, Petty Officer Harold Hiscock, Able Seaman Keith Mayor, Able Seaman Neville Burgess, and Able Seaman Andrew Anthony West. 
The raiders managed to sink several ships using limpet mines, but were eventually captured. All but Mayor and Roe were executed at Sachsenhausen Concentration Camp. Mayor and Roe were transferred to Belsen Concentration Camp. Able Seaman Keith Mayor was executed there whilst Petty Officer Alfred John Roe died of Typhus there.
Images and information in our Gallery on this link Operation Checkmate
Unit Archive (excludes gallery):
---
Register on our Forum and post any additional information that you may hold.
All content researched and administered by the Commando Veterans Archive www.commandoveterans.org 
---