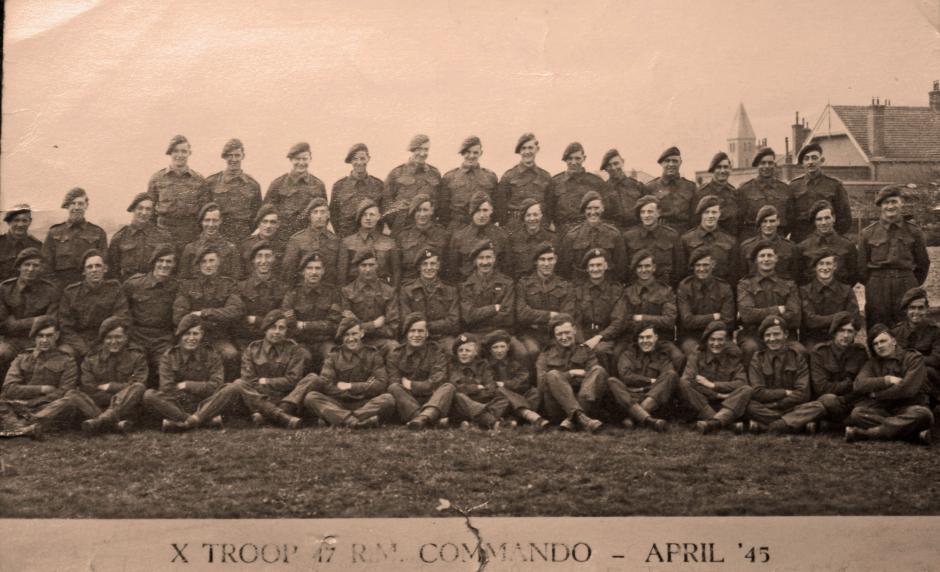 Formed as No. 47 Royal Marine Commando, Royal Marines, on 1 August 1943 at Dorchester, West Dorset, mainly from the  disbanded 10th Battalion, Royal Marines.
They were disbanded at Haywards Heath, West Sussex, on 31 January 1946 having taken part in operations in Norway, Normandy, Port-en-Bessin, Orne Line, Le Havre, Walcheren, the Maas and the Schedlt Estuary
---
View our Gallery images of 47RM Commando
Click/touch 47RM Commando below for additional content, or follow the links below it to specific content entries.