10 Commando
Primary tabs
10 Commando History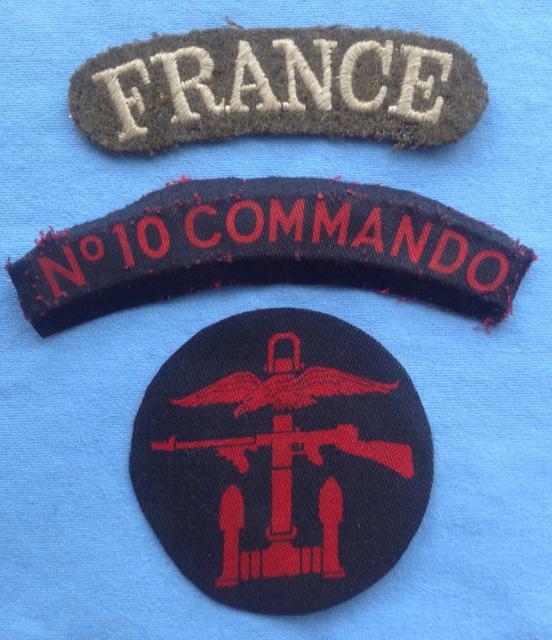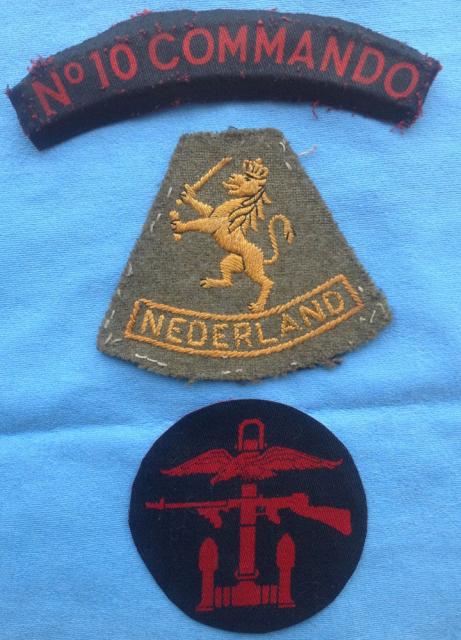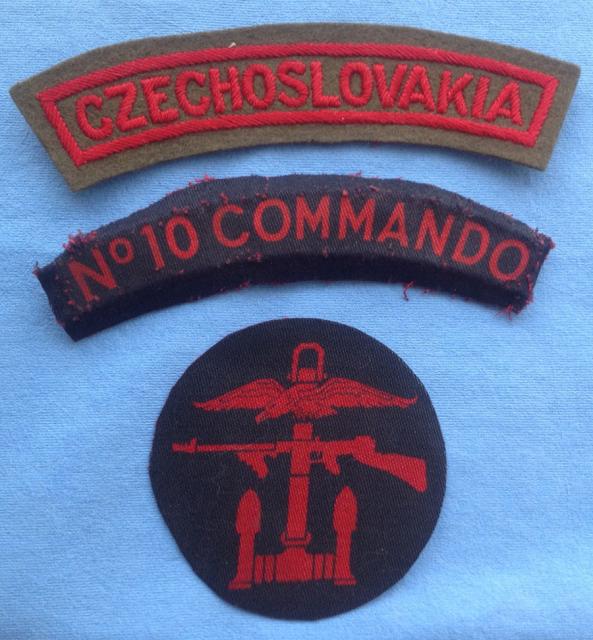 From their inception in 1940, some units had difficulty in obtaining sufficient volunteers to make up the agreed complement of each Commando, and as a result No.10 quickly disappeared from the Commando establishment. Reformed in the summer of 1942 as No.10 (Inter Allied) Commando from troops that had escaped the occupied countries. Before reading on view:
No.10 Commando origins 1940
.
---
Reformed in the summer of 1942 as No.10 (Inter Allied) Commando.
The Commando consisted of the following troops:
HQ Troop
No.1 & No.8 Troops - French;
No.2 Troop - Dutch;
No.3 Troop - Refugees*;
No.4 Troop - Belgian;
No.5 Troop - Norwegian;
No.6 Troop - Polish;
No.7 Troop - Yugoslavian.
This Commando unit was one of the most unique fighting units of the Second World War. Comprising of both allied and disaffected enemy personnel and refugees. Members of No 10 although not mounting many raids in their own name won a deserved reputation for their fierce and dedicated fighting ability.
The first troops allocated to No.10 were French quickly followed by Polish and Norwegian. In the Shetlands men from the Norwegian troop worked with detachments from No12 Commando against the enemy held coast of Norway.
No 10 proved its real worth after the Normandy operations being involved in the push through North West and Western Europe into Germany and the ultimate liberation of occupied Europe.
*3 Troop never operated as a full troop with individual Commandos from the Troop being allocated as and where needed on attachments to mainstream Commando units.
Also known as X Troop or the Miscellaneous Troop, 3 Troop consisted primarily of German speaking refugees to the UK from Germany, Austria, Denmark, Hungary, including some from Czechoslavakia, Russia, and Romania. A large number of the men were of the Jewish Faith.
---
Ask Questions / Add Information / Add Photos
Use the Archive Forum for research enquiries, or to add information or photos. [register now]. 

Read some frequently asked questions here 

[FAQ's].
All content is researched and administered by the Commando Veterans Archive. 
---