'Norway - Operation Checkmate'
Primary tabs
Date commenced:
Wednesday, April 28, 1943
Location
Kopervik
Norway
59° 17' 1.3452" N, 5° 18' 24.7572" E
---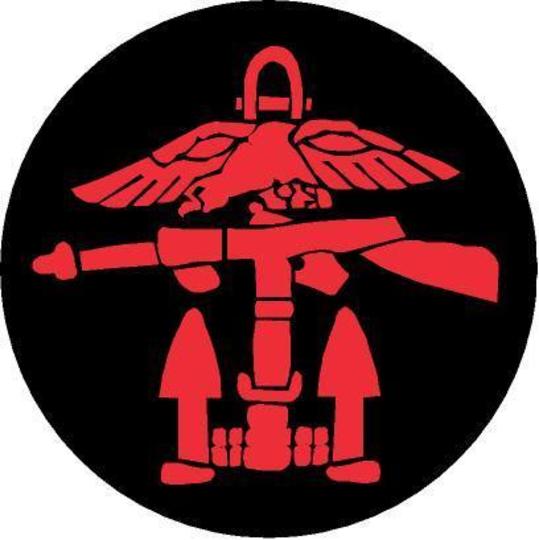 A combined operations raid on Axis shipping in the harbour at Kopervik, Norway. This raid was a No 14 Commando operation. The raiders managed to sink several ships using limpet mines, but were eventually captured and initially taken to Haugesund for interrogation before being transported to Sachsenhausen Concentration Camp.
All but one of the group were executed whilst Prisoners of War. The man who was not died of Typhus in captivity before he could be.
The raid was led by Lt John Godwin, RNVR., who was in No 14 Commando as were the other Naval personnel.  Sergeant Cox was attached to the group from No 12 Commando.
[Names below link to more about each man.]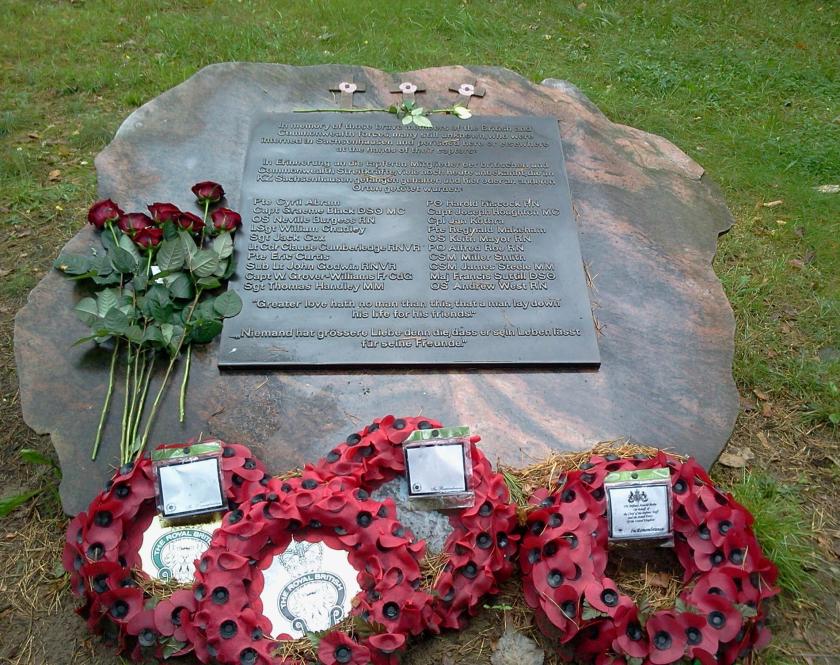 All but Mayor and Roe were executed at Sachsenhausen Concentration Camp. 
These two men were transferred to the Concentration Camp at Belsen. Able Seaman Keith Mayor was executed there. Petty Officer Alfred John Roe died of Typhus.
There is a Memorial at Sachsenhausen in memory of these men, and all the British and Commonwealth Forces, many still unknown, who were interned and perished there, or elsewhere, at the hands of their captors.
These include the Commandos from Operation Musketoon [view].
---
Ask Questions / Add Information / Add Photos
Use the Archive Forum for research enquiries, or to add information or photos. [register now]. 
Photos will be reviewed and added to the Archive if appropriate. 

Read some frequently asked questions here 

[FAQ's].
All content is researched and administered by the Commando Veterans Archive. 
---