'Glomjford - Operation Musketoon'
Primary tabs
Date commenced:
Sunday, September 20, 1942
Location
Glomfjord
Norway
66° 51' 33.12" N, 14° 1' 36.48" E
Glomfjord, Norway
Operation Musketoon was a raid on an electricity generating station at Glomfjord in German occupied Norway. Ten Commandos from No 2 Commando and 2 Norwegian corporals working for the SOE took part in the raid leaving thier home port on the 11th September. They were taken by submarine to a remote Fjord, completed a difficult overland route, approaching their target from the rear and successfully destroyed it. Seven were captured and later executed at Sachsenhausen Concentration Camp under Hitler's infamous Commando Order. 
​[Click on highlighted names below for more]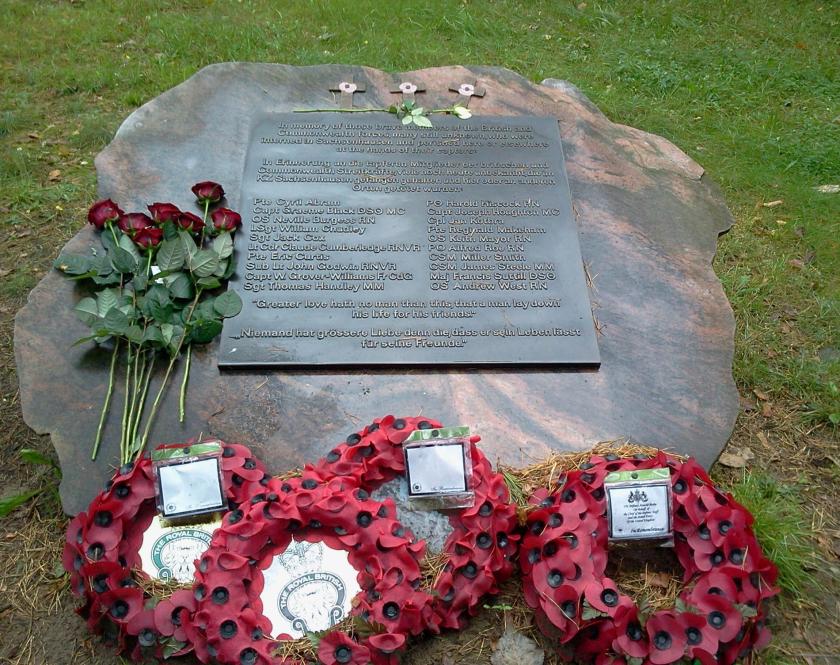 There is a Memorial at Sachsenhausen in memory of not only those executed on this raid, but of all the British and Commonwealth Forces, many still unknown, who were interned and perished there, or elsewhere, at the hands of their captors. These include the Commandos from Operation Checkmate 
[view].
  There is more about the raid here in our history of
No 2 Commando section
.  
---
Ask Questions / Add Information / Add Photos
Use the Archive Forum for research enquiries, or to add information or photos. [register now]. 
Photos will be reviewed and added to the Archive if appropriate. 

Read some frequently asked questions here 

[FAQ's].
All content is researched and administered by the Commando Veterans Archive. 
---