'Small Scale Raiding Force'
Primary tabs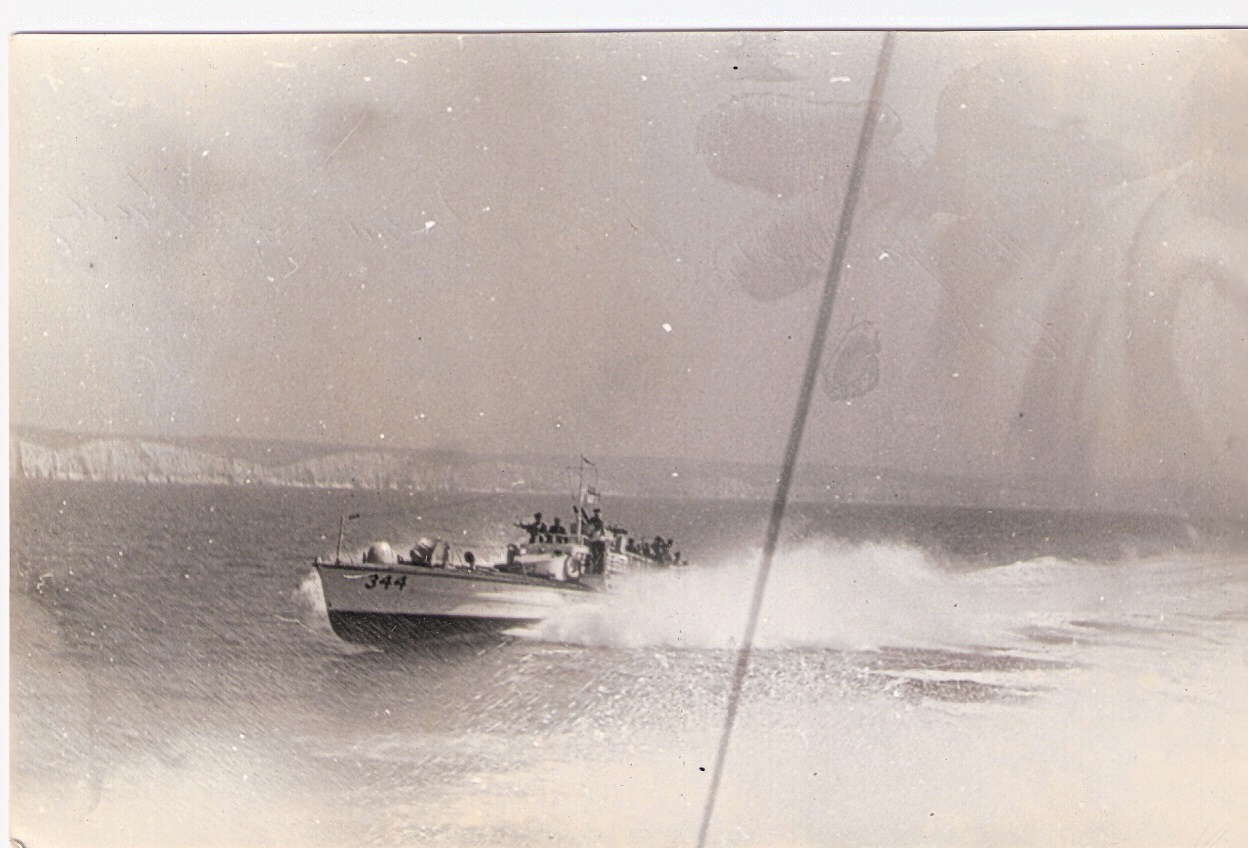 The Small Scale Raiding Force (also known as 62 Commando) were trained in Commando style combat together with aspects of seamanship in the use of small craft such as Dory's. Formed at Fareham and commanded by Major Gus March-Phillips, DSO, MBE, until he was killed during a raid in France in September,1942. They based themselves at Anderson Manor, Dorset, and recruited from units such as the SOE and the SBS, included foreign nationals, and were often supported by Commandos, in particular individuals from No.12 Commando. Their primary role was small raids along the Channel coastline of occupied France. Officers included Major John Geoffrey Appleyard DSO, MC, and Captain's Peter Kemp DSO and Graham Hayes MC 
2/3rd Sep-42 Operation Dryad. Raid on Alderney - 8 raiders to the rocks beneath the lighthouse. When they returned later they had the enemy's code books and seven prisoners - the lighthouse keepers, radio operators and guards.
12/13th September - Operation Aquatint..raid on Saint Honorine .
3-Oct-42 Operation Basalt Sark Channel Islands. 
11-Nov-42 Operation Farenheit The Pointe de Plouezec - Raid on a signalling station French Coast.
1942 Foretop France (Foretop N Allied 1942 - 1943 NW Europe Plan to raid U-boat bases on French coast, abandoned as too impractical);
Jan'43 onwards -Forfar Raids along French coast commanded by Major Ted Fynn MC 12 Commando (there were a number of Raids titled Forfar followed by Beer -Dog -How -Love-Item)
2-Sep-43 Forfar Item. This was the first raid into France by Parachute and later evacuation by MTB.
View Photos of the SSRF.
---
Ask Questions / Add Information / Add Photos
Use the Archive Forum for research enquiries, or to add information or photos. [register now]. 
Photos will be reviewed and added to the Archive if appropriate. 

Read some frequently asked questions here 

[FAQ's].
All content is researched and administered by the Commando Veterans Archive. 
---