Special Boat Service
Primary tabs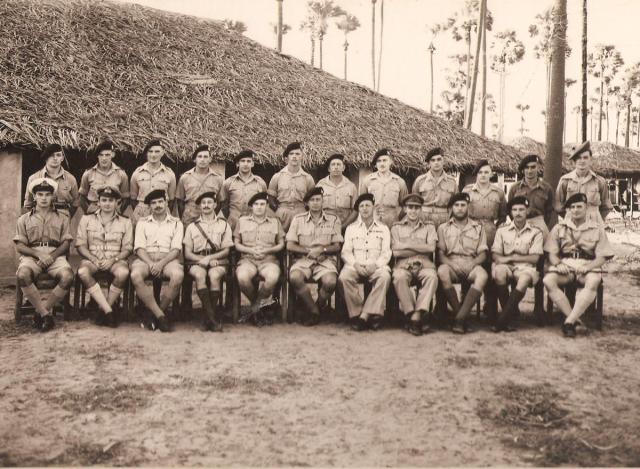 Information about the origins of the Special Boat Service, originally known as the Special Boat Section & Special Boat Squadron. 
To be updated.
---
Register on our Forum and post any additional information that you may hold.
All content researched and administered by the Commando Veterans Archive www.commandoveterans.org 
---
Association Membership
Registering on the Commando Veterans Archive, or on the Commando Veterans Association Facebook page, does not make you a member of the Association. The Commando Veterans Assciation needs your support and membership. Find out more here.