'ME Cdo. Roll of Honour'
Primary tabs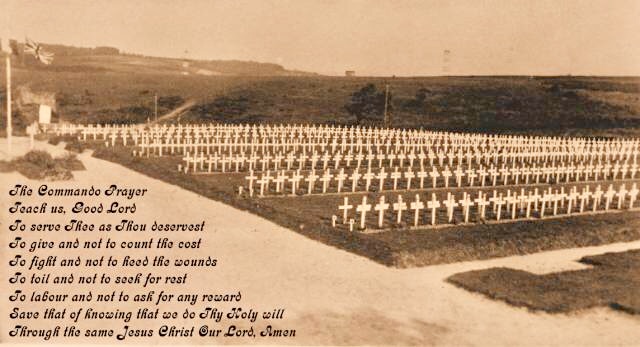 "They shall grow not old, as we that are left grow old. Age shall not weary them, nor the years condemn. At the going down of the sun and in the morning, We will remember them."
The history of 50, 51, and 52 Middle East Commandos is a complex one.  Between September and December 1941 decisions were being made to disband them and create a new Commando. Reformed in January 1942 as Squadrons of a new Middle East Commando operating primarily with the 8th Army in North Africa before being redsignated in April 1942 as the 1st Special Service Regiment.  Some died in captivity, or after being sent elsewhere on detachments. The details of how some met their death are not known to this archive.
Click on any name for more information.
 The following are listed on the CWGC database by Regiment only, however their names are either on the Westminster Abbey Commando ROH database as Layforce, or if with an asterisk, the Special Forces ROH website with unit as shown. This in itself is not sufficient to establish Commando service for the CWGC to amend their records. 
We will remember them
  and all ranks who served in the Commando and have since passed on in the passage of time, who are also remembered by their proud families and comrades.  
---
Add your information
Register on the Forum to add information, or photos, or to ask questions [register now]. 
Your message will then be seen by our Research Group and the many knowledgeable members of our Forum. 

Read some frequently asked questions here 

[FAQ's].
All content is researched and administered by the Commando Veterans Archive. 
---
Association Membership
Registering on the Commando Veterans Archive, or on the Commando Veterans Association Facebook page, does not make you a member of the Association. The Commando Veterans Assciation needs your support and membership. Find out more here.