Commando Memorial at Spean Bridge
Primary tabs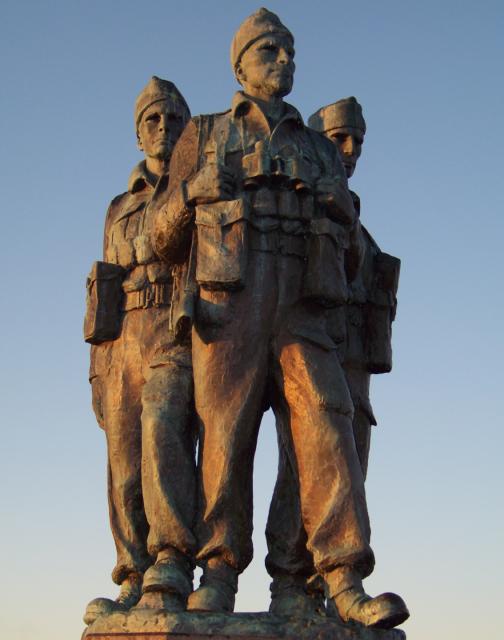 The Memorial at Spean Bridge was unveiled by Queen Elizabeth the Queen Mother on Saturday 27th September 1952. There was no parade or ceremonial drill. The Queen Mother expressing a wish to walk through a line of Commandos on the way back to her car.
A full history of this Memorial, and others, can be found via the main navigation menu on the Home page here:  Commando Memorials
Association Membership
Registering on the Commando Veterans Archive, or on the Commando Veterans Association Facebook page, does not make you a member of the Association. The Commando Veterans Assciation needs your support and membership. Find out more here.