Just wanted to share some pictures I had of my grandad Gunner Victor Lionel Hill 1433589 who served with 9th Commando. Sadly, grandad passed away last year and I am in the process of getting some more information from the records office that will hopefully give me more specific details of his actual unit and so on.

I loved speaking to him about his war time exploits, he was never one to really talk about it unless you asked him. I know he served in Greece, Italy and I believe Sicily with the Commandos. He joined the Army before the war and I believe he was initially with the Royal Artillery before transferring to the Commandos for what he said was a bit more excitement.

I would love to hear from anyone that may have known or served with him that can provide any further details of his specific unit and the campaigns he was involved in I also hope some of the other individuals in the pictures can be identified.

Thanks to all those that keep this site up an running it really is fantastic.

Regards

Al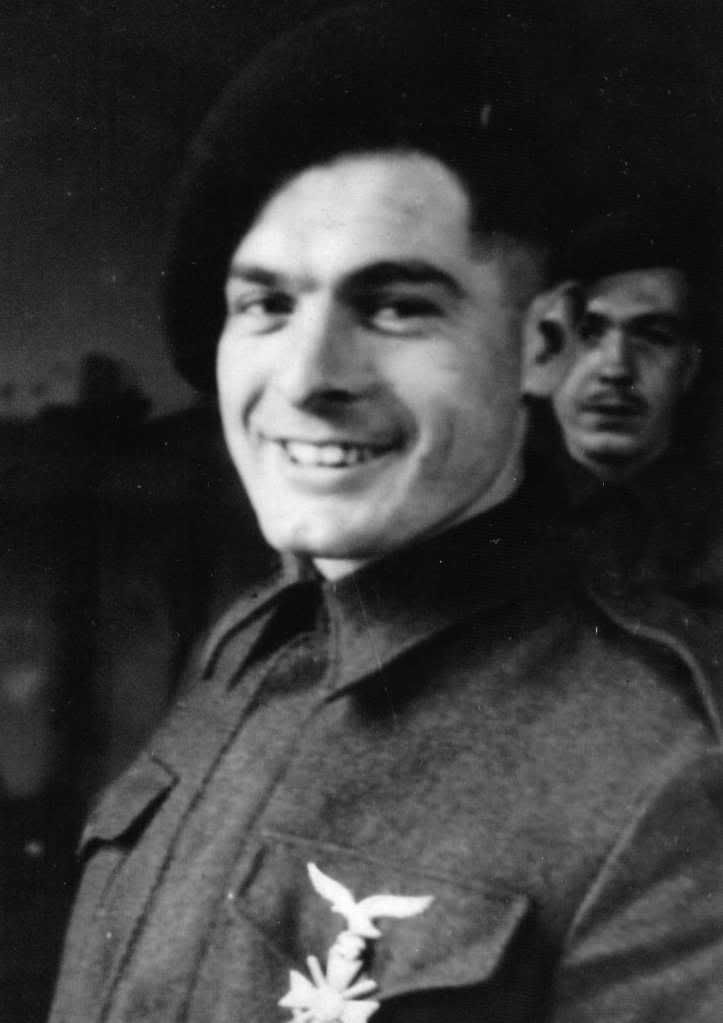 Grandad Gunner Victor Lionel Hill 1433589 Served in Italy and Greece with 9 Commando


Grandad bottom row 2nd from right holding dog. He loved dogs.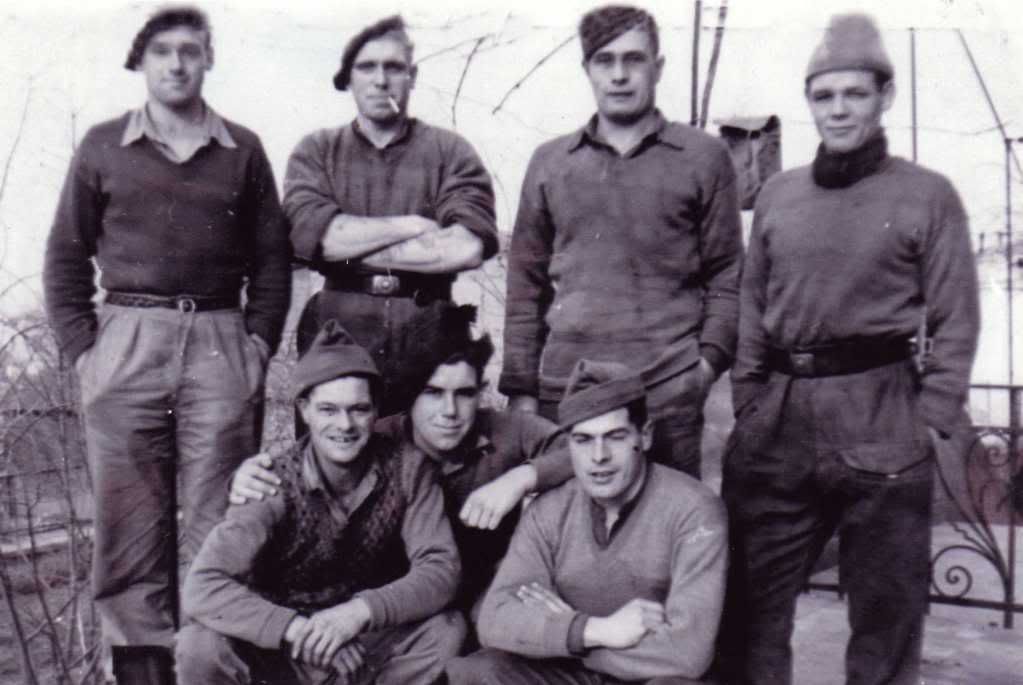 Grandad Bottom Row furthest right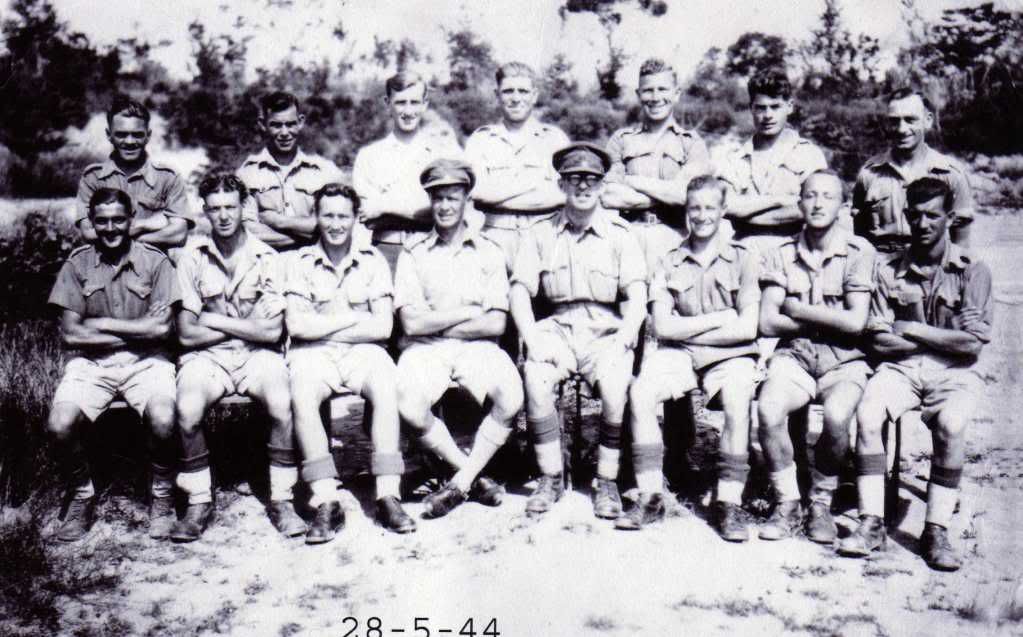 Grandad Back Row 2nd from Right date on pic is 28 May 1944



Grandad and according to writing on back of photo taken in Greece on New Years Day 1945 with his friend Jerry Sober ??. Unfortunately this is the only picture I have that gives details of where it was taken and other individuals names.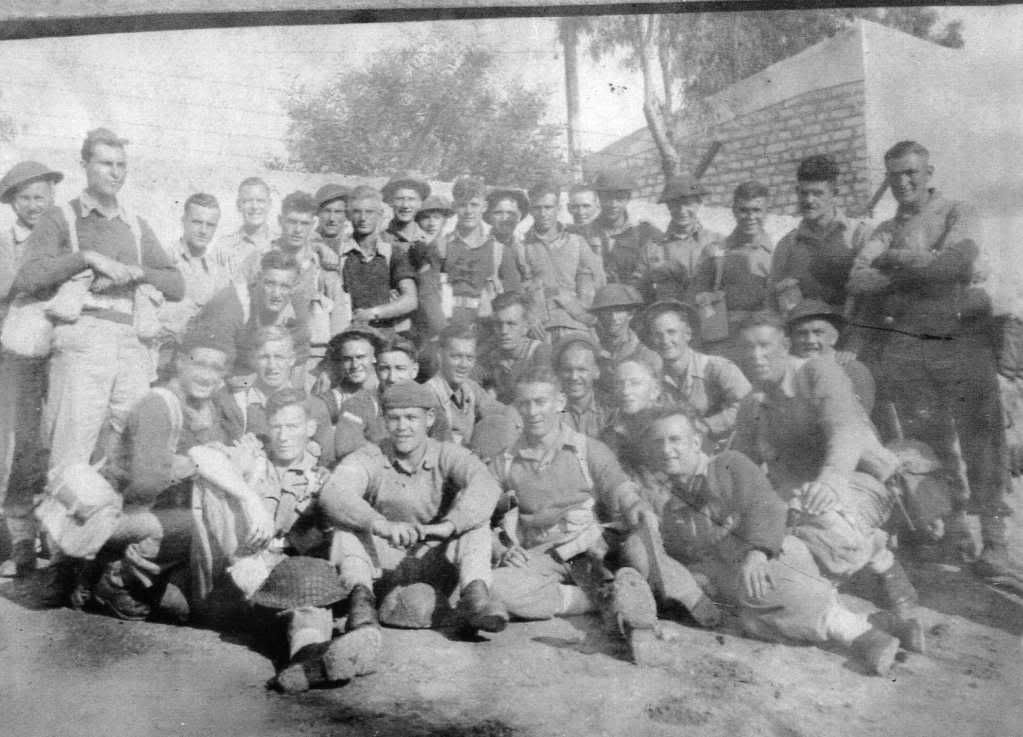 Grandad is in the back row 5th from left.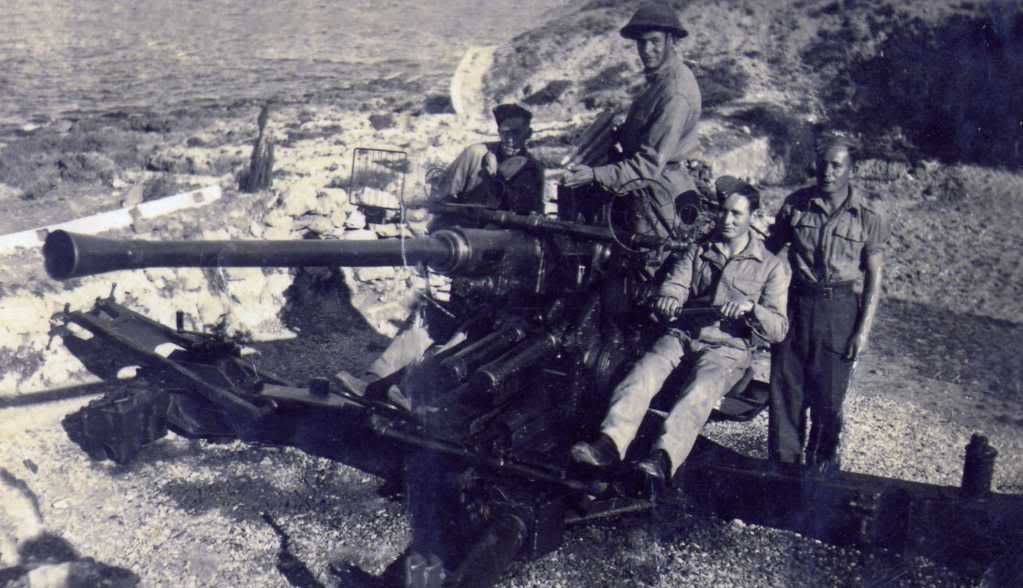 Grandad is not in this one photo is 4 other individuals I am guessing from his unit.

Thanks again

Having looked at Forum Index again this post would have really been better off in the Commando Invidual section, sorry to the moderators and feel free to move it if required.
This message was edited 3 times. Last update was at 05/04/2013 18:29:30